What Dental Issues Can Veneers Fix?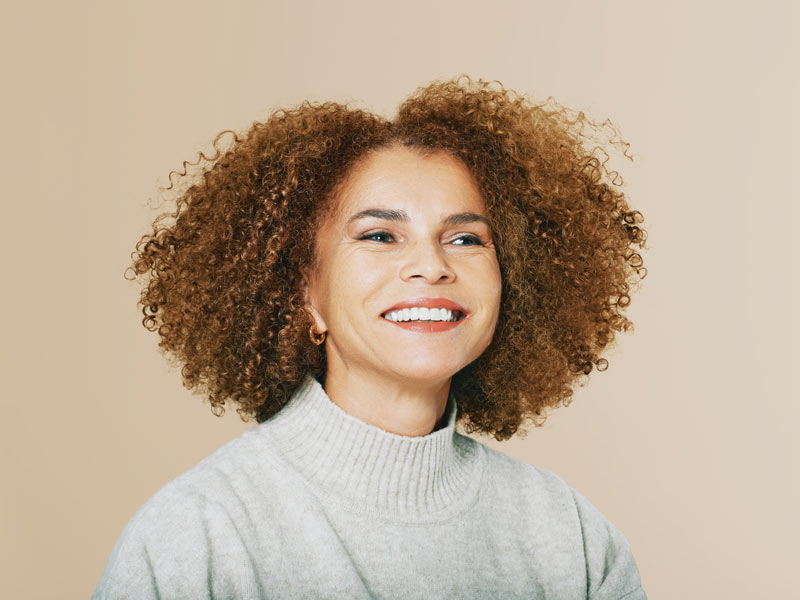 If there's something you dislike about your teeth, our Ann Arbor cosmetic dentists are here to change that. One of the ways we can get you to fall in love with your smile is to place picture-perfect porcelain veneers.
Here are at least 4 smile imperfections that veneers can fix.
Benefits of Porcelain Veneers
Every patient has a different reason behind their decision to enhance their smile. Regardless of what led you to consider veneers, there are several advantages to keep in mind.
Common benefits of veneers include:
Natural tooth appearance
Stain-resistant
Whiter smile based on color chosen
Don't require as much shaping compared to dental crowns
Gums tolerate porcelain well
Our Cosmetic Dentists Can Use Veneers to Correct:
1. Cracked, Chipped, or Broken Teeth
Whether you've recently chipped a tooth or have had a few broken teeth for years, porcelain veneers can help even things out in a seamless way. Veneers have proven to be a great solution for broken or chipped teeth for a variety of reasons.
One reason being that they can provide strength to the original tooth's structure. This restored form and function lends lasting durability to teeth previously lacking it. Veneers also allow more of the natural tooth to be preserved due to their thinness.
2. Noticeable Gaps Between Teeth
Many patients feel embarrassed by the gaps in their teeth and want a way to close small spaces without orthodontic treatment. Porcelain veneers offer a more permanent method of closing unwanted gaps than cosmetic bonding and are faster than braces.
It should be known, however, that veneers do not work for large gaps. The gap should be small enough to allow your natural teeth to fully support the porcelain. The veneers made for you will be a bit wider than your natural tooth and adhered over the top.
Sometimes multiple veneers are necessary to minimize a gap but our cosmetic dentists can discuss this with you ahead of the procedure.
3. Discolored Teeth
If your teeth are found to be discolored during a dental exam with our cosmetic dentists, we may recommend porcelain veneers. Oftentimes the discoloration is so advanced that it can't be fixed with teeth whitening procedures.
Porcelain veneers resist stains better than those made from resin and are ideal when it comes to mimicking the light-reflecting properties of natural teeth. While severe discoloration or uneven coloring can easily be brightened up with veneers, you should still practice proper oral hygiene to keep your smile healthy.
4. Misshapen Teeth
One of the advantages of porcelain veneers is that they can alter the shape, size, and length of your teeth. If you have a few front-facing teeth that are abnormally shaped, veneers can help correct them.
Craters or bulges in teeth are not ideal and can be the reason why you choose to smile less. Smooth everything out with veneers and feel confident in showing your teeth again.
Create the Smile You've Always Wanted
Don't put off your dream smile. Ask our cosmetic dentists in Ann Arbor, MI, about getting porcelain veneers placed for a total transformation. Simply give Liberty Dental a call at (734) 994-0909 to request an appointment.