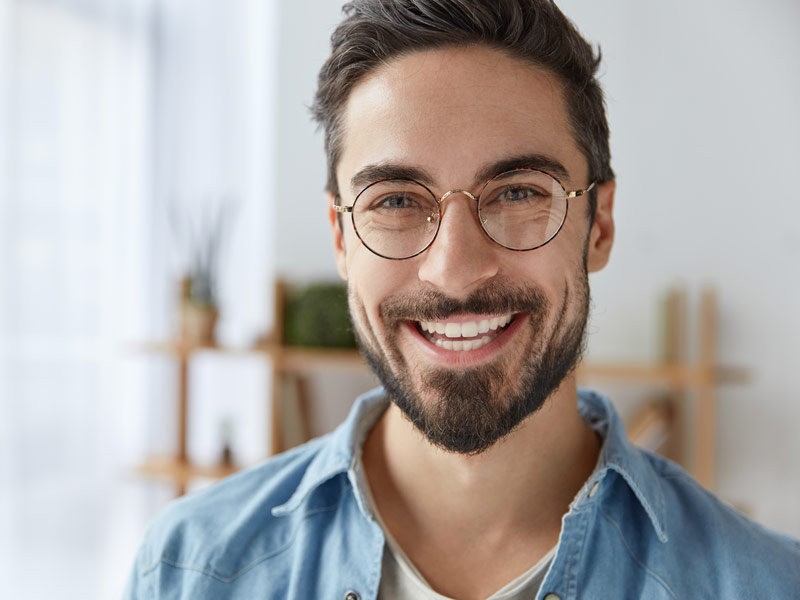 Teeth whitening remains one of the most popular cosmetic dental procedures due to its ability to brighten the shade of your natural smile. With this form of elective treatment, our Ann Arbor cosmetic dentists can safely help patients say goodbye to discolored teeth caused by years of coffee, tea, wine, or smoking.
What Causes Tooth Discoloration?
The definition of tooth discoloration is right in the name. It's a change in the color of your teeth and to be honest, it isn't a change that's welcomed. Patients with discolored teeth often feel self-conscious about their smile and search for that perfect product to get rid of pesky stains.
Common causes of stained teeth include:
Coffee
Tea
Red Wine
Smoking
Older Age
Poor Oral Hygiene
Certain Medical Conditions or Medications
Fortunately, our cosmetic dentists offer professional teeth whitening designed to brighten the shade of your teeth more effectively than over-the-counter (OTC) toothpastes or strips. If you're interested in putting tooth stains behind you, all you need to do is visit our Ann Arbor dental office and we'll help you get started.
Who Is Teeth Whitening For?
Our cosmetic dentists may recommend teeth whitening if you have visible smile stains that are affecting your confidence. It is important to remember, however, that a dental exam will need to be performed prior to starting the whitening process.
This examination allows our dentists to assess your level of tooth sensitivity and whether or not you have any dental crowns, veneers, or fillings. Such restorations will not whiten the same as natural teeth which can lead to less effective results. If all turns out well during your exam, our dentists will proceed with the whitening procedure.
Get Those Pearly Whites
Tired of yellow or brown teeth? Well, you're in luck because our cosmetic dentists in Ann Arbor, MI, offer professional teeth whitening for interested patients. Start the transformation by calling Liberty Dental today at (734) 994-0909 to request an appointment.