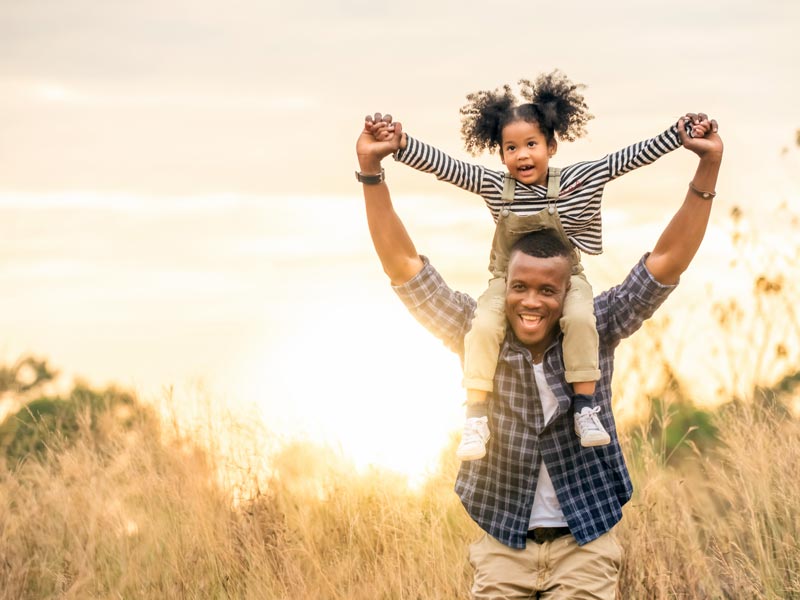 As a parent, we understand that you want to choose the best dentist to take care of your child's growing smile. For this reason, we always encourage parents to ask us as many questions as they need so they can feel comfortable about us providing dental care for their children. Our dentists in Ann Arbor, MI, are dedicated to providing excellence in pediatric dentistry.
Here's what you need to know about the pediatric dental care we provide at Liberty Dental. If you have any questions, please don't hesitate to reach out to our office.
When Should My Child See a Dentist?
Your child should have their first dental appointment once they get their first tooth or by their first birthday. That way, we can help build a strong foundation for your child's oral health that will last for years to come. Our Ann Arbor dentists will keep your child's first appointment simple so that they can have a great first experience at Liberty Dental.
What are the Benefits of Pediatric Dentistry?
Tooth decay is the most common chronic disease affecting American children according to the Centers for Disease Control and Prevention. For this reason, it's important that your child see one of our dentists at least every six months. Pediatric dental care focuses on your child's unique needs as they grow and develop. That way, your child will be able to maintain a healthy smile while receiving the specialized dental care they need to thrive.
Request an Appointment with Us
Our dentists in Ann Arbor, MI, are accepting new patients and would be more than happy to welcome your child and the rest of the family to our practice. To schedule an appointment for your child, please call Liberty Dental at (734) 994-0909. You may also fill out our online contact form and someone from our team will reach out to you soon.