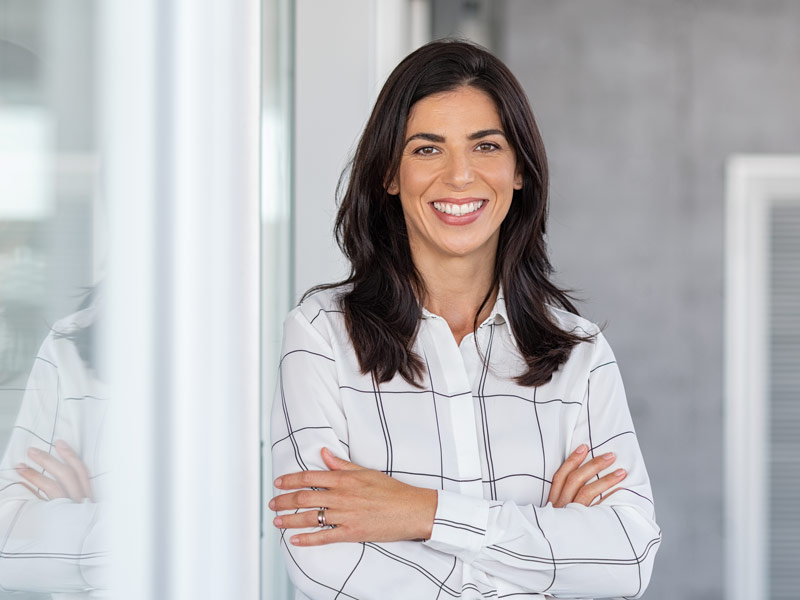 Do you often wake up with jaw pain? Is it common for you to experience headaches throughout the day? Does it hurt when you yawn, chew, or laugh? If you answered "yes" to any of these questions, you may have a TMJ disorder. The good news is that our dentists in Ann Arbor, Michigan, offer treatment for TMJ disorders so you don't have to put up with the pain for long.
Here's what you need to know about TMJ treatment.
Do I Have a TMJ Disorder?
A TMJ disorder has the ability to make your life miserable. Simple tasks like being able to chew your food can become painful and make your jaws sore. If you suspect you have a TMJ disorder, it's important that you schedule an appointment with one of our Ann Arbor dentists as soon as possible.
Symptoms of a TMJ disorder include:
Pain or discomfort while chewing
Jaw soreness
Jaw clicking or popping
Jaw locking
Pain in one or both of your temporomandibular joints
Pain in and around your ear
Muscle spasms in the jaw
If you recognize any of the above symptoms, please call Liberty Dental for an appointment. The sooner we're able to diagnose TMJ disorders, the sooner you'll be able to find relief from jaw pain and other symptoms.
TMJ symptoms won't go away on their own. The time to seek dental treatment is now before your pain worsens.
How Do You Treat TMJ Disorders?
Your TMJ treatment will depend on the cause of your pain and discomfort. For example, many patients are able to relieve their symptoms by wearing a custom night guard that prevents their upper and lower teeth from making contact. This is especially helpful if the patient grinds or clenches their teeth at night, which exerts pressure on the temporomandibular joints.
Request an Appointment with Us
Our dentists in Ann Arbor, Michigan, are accepting new patients and would be more than happy to welcome you to our practice. To schedule an appointment and learn if you're a candidate for TMJ treatment, please call Liberty Dental at (734) 994-0909. You may also fill out our online contact form and someone from our team will reach out to you soon.