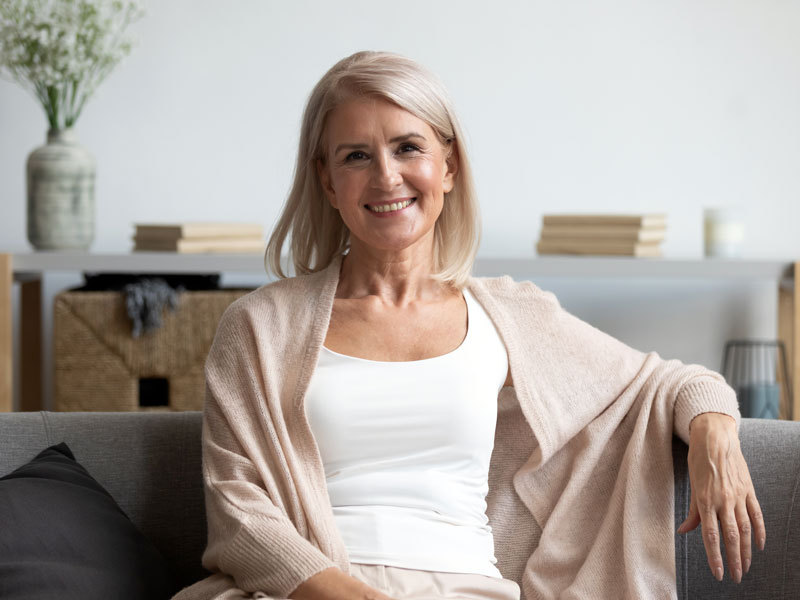 Do you suspect you may need a root canal? If you've been experiencing a severe toothache, it's time to schedule an appointment with one of our emergency dentists in Ann Arbor, MI. During your appointment, they'll be able to diagnose and treat the source of your pain so you can enjoy a healthier smile as soon as possible. For abscessed teeth, our dentists may recommend root canals so you can avoid extraction.
Here's what you need to know about root canal treatment.
What are the Signs I May Need a Root Canal?
If you're experiencing any pain or discomfort, it's of utmost importance that you call our office as soon as possible to schedule an appointment for what could be an emergency root canal. The sooner you call, the sooner our dentists will be able to resolve the issue affecting your oral health.
Signs you may need a root canal include:
Severe toothache
Pain while chewing
Tooth is painful to the touch
Prolonged tooth sensitivity to heat and cold
Darkening of the tooth
Dental abscess (looks like a pimple on the gums)
Keep in mind that some patients don't experience any symptoms with an abscessed tooth. Under those circumstances, the only way to detect a diseased tooth would be via X-ray at your routine checkup. For this reason, it's always important that you don't skip your visits for preventive dental care.
If you're experiencing any of the above root canal symptoms, don't delay. Call Liberty Dental as soon as possible.
Request an Appointment with Us
Our emergency dentists in Ann Arbor, MI, are accepting new patients and are ready to help restore your oral health. To schedule an emergency appointment and learn if you're a candidate for root canal therapy, please call Liberty Dental at (734) 994-0909. For non-emergencies, you may also fill out our online contact form and someone from our team will reach out to you soon.