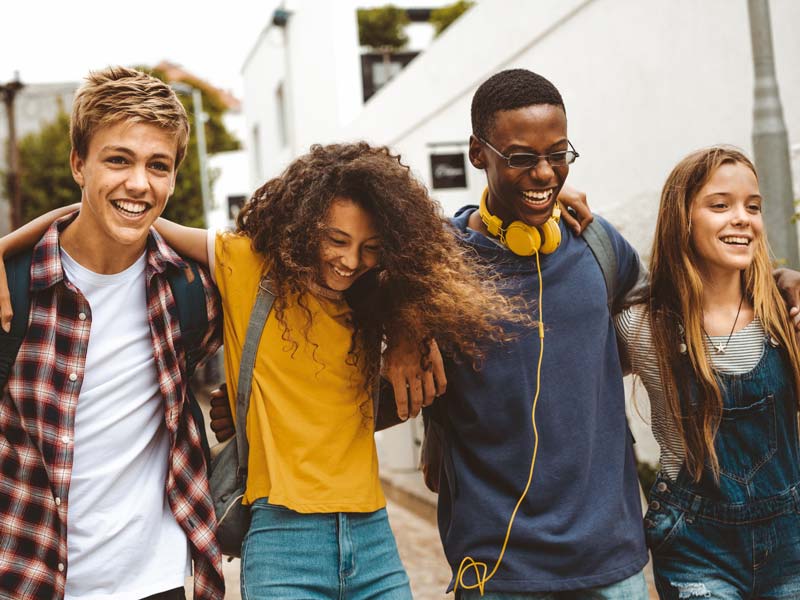 Our dentists in Ann Arbor, MI, offer digital impressions for a more comfortable and streamlined experience in the dental chair. In the past, dental offices relied exclusively on trays filled with impression putty to take impressions of your teeth. Not only did this trigger the patient's gag reflex, but it also wasn't as accurate as the digital dental impressions we offer today.
Here's what you need to know about digital impressions.
When Do You Take Digital Impressions?
In general, our Ann Arbor dentists will take digital impressions when they need to create a dental restoration or appliance. For example, we'll take digital dental impressions to create a same-day crown or night guard. The digital impressions allow us to see every contour of your teeth and gums. That way, your resulting dental restoration will feel and look natural. Likewise, any oral appliances we create for you will feel comfortable.
What Can I Expect During My Appointment?
The process for taking digital impressions is minimally invasive. During your appointment, we'll wave a digital scanner over your teeth. This scanner then takes highly detailed and precise 3D images of your smile and sends them to our computer. From there, one of our dentists will be able to either send your impressions to a dental lab or use them to create a same-day dental crown in our office.
Since we're not pressing a tray of impression putty against the roof of your mouth, we won't be triggering your gag reflex. The result is a more comfortable appointment that won't make you dread sitting in the dentist's chair.
Request an Appointment with Us
Our dentists in Ann Arbor, Michigan, are accepting new patients and would be more than happy to welcome you to our practice. To schedule an appointment and experience our sophisticated technology firsthand, please call Liberty Dental at (734) 994-0909. You may also fill out our online contact form and someone from our team will reach out to you soon.