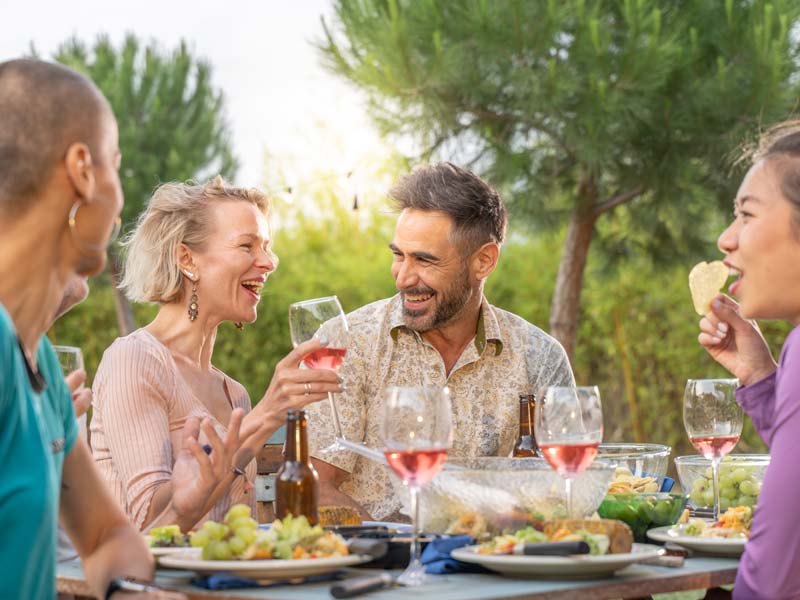 Cosmetic bonding involves adhering and shaping composite resin material, matched to the color of your natural enamel, to the front of the tooth. Bonding may be done by our Ann Arbor cosmetic dentists to repair damage caused by decay, to alter a tooth's alignment, to close gaps between teeth, or for purely aesthetic purposes.
How Does Cosmetic Bonding Work?
Perfect for correcting minor cosmetic problems, bonding serves as a cost-effective alternative to more involved procedures like porcelain veneers or dental crowns. Cosmetic bonding can be reversed if needed as very little, if any, enamel is removed.
Instead of having the entire front or top of your tooth covered, bonding only fixes the affected area, i.e., the gap between teeth or chip at the bottom. It is common for front teeth or teeth in areas of low bite pressure to receive the bonding procedure.
The Bonding Procedure
Not much beforehand preparation is required by our dentists for the cosmetic bonding procedure. For instance, no local anesthesia is used as the process is fairly pain-free. Our dentists will have to consult a shade guide, however, before getting started to ensure the right color of composite resin is chosen for your smile.
Once that's determined, the surface of each tooth receiving cosmetic work is roughened and a conditioning liquid is applied. This portion of the procedure allows the bonding material to fully adhere properly.
Our cosmetic dentists will then apply, shape, and smooth the tooth-colored resin. A bright light is used next to harden or cure the material. With the material hardened, our dentists will further trim, shape, and polish the treated tooth for a beautiful result.
In total, you can expect this process to take around 30-60 minutes per tooth at our Ann Arbor dental office.
Call Our Dentists Today
Say hello to a seamless smile free of cracks, chips, or spaces with cosmetic bonding. Our Ann Arbor, MI, cosmetic dentists are ready when you are! Call Liberty Dental today at (734) 994-0909 to request an appointment and get started.