5 Benefits of a Same-Day Dental Crown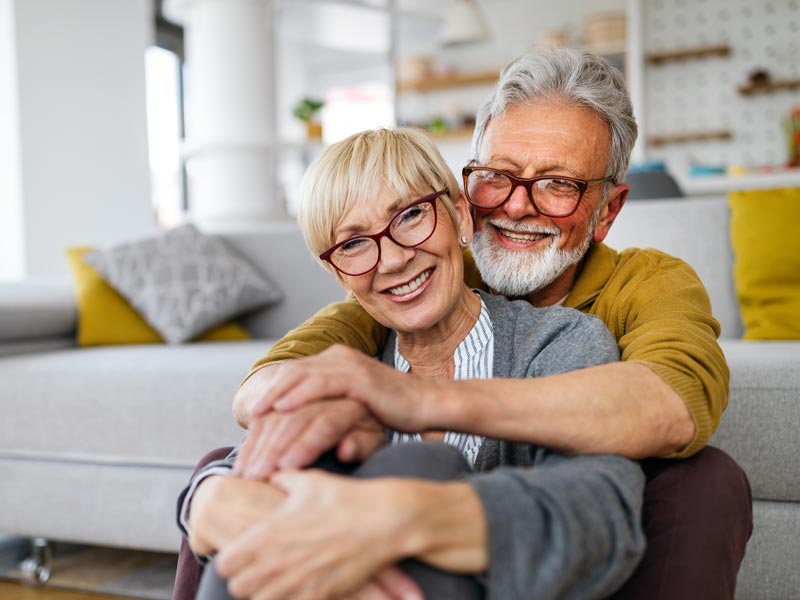 Our dentists in Ann Arbor, MI, may recommend a same-day dental crown to restore an injured or decayed tooth. Unlike traditional dental crowns, same-day crowns are planned and placed in one appointment. This means that you won't have to deal with an uncomfortable temporary crown and the hassle of scheduling a second appointment. Instead, you'll be able to enjoy a new dental crown that looks and feels natural.
Here are the top five benefits of getting a same-day dental crown.
1. Done in One Appointment
In the past, the dental crown procedure took at least two trips to the dentist. This was because the dentist had to send the physical impressions of your teeth to an offsite lab. With digital impressions, there's no waiting for a third party during your appointment. Instead, our dentists will be able to plan and place your new same-day crown in one visit to our office.
2. No Messy Impressions
Traditional dental impressions are messy. While most of the putty stays in the trays, some of it may dribble out onto your shirt when it mixes with your saliva. The good news is that we'll drape a paper bib over your shirt to keep you clean and dry during your appointment.
However, having to undergo such a messy procedure can still be a hassle. For this reason, many of our patients prefer digital dental impressions over traditional dental impressions.
3. No Testing Your Gag Reflex
Nothing is more uncomfortable than having a tray of impression putty pressed firmly against the roof of your mouth. This tests your gag reflex and increases your discomfort during your appointment. The good news is that our dentists are able to take highly accurate digital impressions with a handheld device that scans your smile and takes precise 3D measurements. This process is minimally invasive and doesn't test your gag reflex.
4. No Temporary Dental Crown
In order to place a dental crown, we have to file down and shape the receiving tooth to create adequate space. With our CEREC technology, we're able to plan and place your dental crown over your tooth using computer-aided design and manufacturing. This streamlined process makes it possible for you to get your permanent dental crown in one appointment.
If you had a third-party lab fabricate your crown, you would need a temporary crown to protect your tooth while you waited for your next appointment. By eliminating the need for a temporary dental crown, we're able to improve the comfort and convenience of your experience.
5. A Tooth That Looks and Feels Natural
A CEREC same-day crown is made out of a ceramic that matches the exact color and translucency of your enamel. This means that no one will be able to tell what tooth received a dental crown. Instead, you'll be able to enjoy a healthier, more attractive smile without feeling self-conscious. CEREC crowns are also durable, which means you'll be able to continue eating your favorite foods.
Request an Appointment with Us
Our dentists in Ann Arbor, MI, are accepting new patients and would be more than happy to welcome you to our practice. To schedule an appointment and learn if you're a candidate for a CEREC same-day crown, please call Liberty Dental at (734) 994-0909. You may also fill out our online contact form and someone from our team will reach out to you soon.